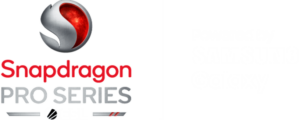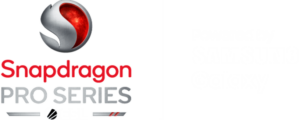 Japan 2023

Snapdragon Mobile Masters
$ 200,000

Overall Prize Money
For the last year the best Brawl Stars teams from around the world have been competing, earning points in order to secure their spot at the Snapdragon Mobile Masters and compete for $200,000 in prizing.
Each region will have two teams battling it out in Japan, to determine who will take home the trophy, and the title of our first ever Snapdragon Mobile Masters Champion!
Get your DreamHack Japan ticket here!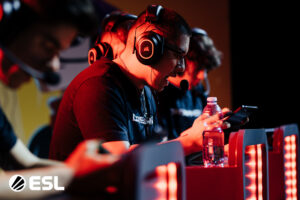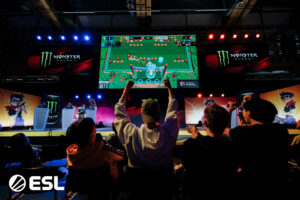 {{ match.playdate * 1000 | date:'fullDate' }}
{{ match.playdate * 1000 | date:'shortTime' }}
{{match.result_team1}} : {{match.result_team2}}
{{match.map1}}
{{ match.playdate * 1000 | date:'EEE' }}, {{ match.playdate * 1000 | date:'mediumDate' }}
{{ match.playdate * 1000 | date:'shortTime' }}
{{match.team1.name}}
{{match.result_team1}} -
{{match.team2.name}}
{{match.result_team2}} -