CREATING A WORLD WHERE EVERYBODY CAN BE SOMEBODY​
The Snapdragon Pro Series is the world's largest multi-genre mobile esports competition.
Spanning across multiple regions and a wide range of games, the Snapdragon Pro Series is revolutionizing mobile esports.
Players are given the ultimate opportunity, to start competing in the Snapdragon Mobile Open, and progress all the way to Snapdragon Mobile Masters, a global competition bringing together the best players from around the world.
All
North America
EUR & MENA
ASIA-PACIFIC
India
China
LATAM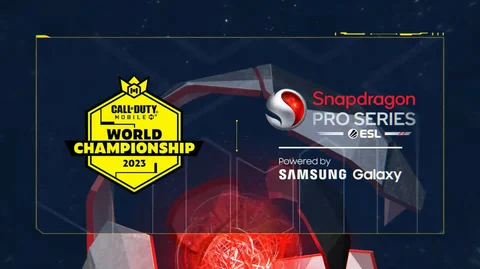 Call of Duty: Mobile esports will continue at the Snapdragon Pro Series. | © Qualcomm / ESL FACEIT Group /… [...]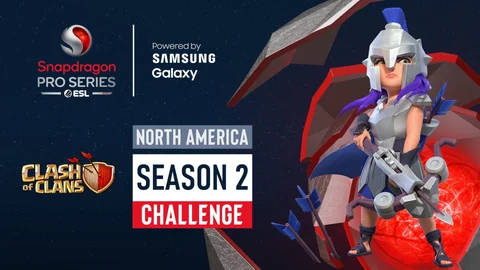 Here are the results and leaderboard from the Snapdragon Pro Series Clash Of Clans Season 2 Challenge NA tournament. |… [...]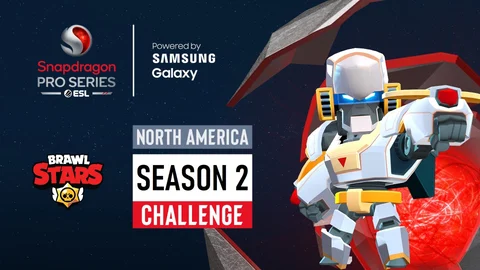 We go over the results from the Snapdragon Pro Series Brawl Stars Season 2 Challenge NA tournament. | © ESL… [...]
Your entry into the world of mobile esports
Play against the best in your region
Champions from around the world face off
"مجتمع عالمي يضم أكثر من أربعة ملايين من محبي Snapdragon "